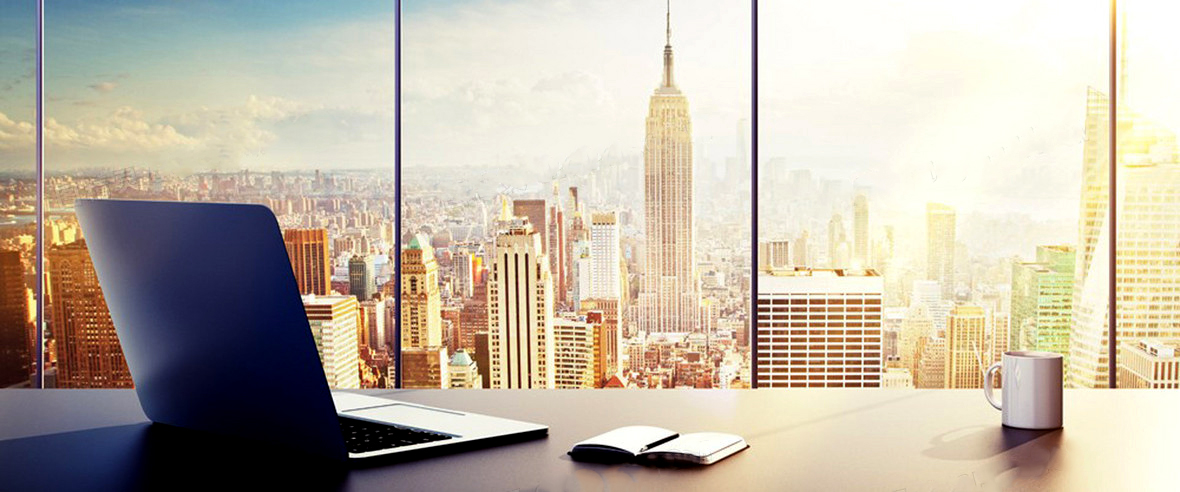 1. The company's values: people-centered, respect for people's personality and talent. The company must eliminate the traditional old Chinese habit of despising personal value, and regard the training of new generations as a responsibility. Talents are the company's most valuable resources and we must let them fully extend their potentials, so they have a sense of belonging and achievement in the company.
2. The company's goal: The company's vision is to focus on world-class enterprises, fully absorb, introduce and comprehend advanced technologies and management methods, and gradually improve its technological development capabilities, market development capabilities and comprehensive competitiveness. Through its own high-quality products and excellent services, to continue improve its market position, first obtains a leading position nationally, and then moves closer to be an international company.
3. A work environment that focuses on incentives: In order to fully utilize the advantages of our human resources, the key lies in a reasonable work performance evaluation system. There are three basic points that should be considered in the compensation of employees of the company:
(1) Understanding the importance of the psychological needs of employees who need a sense of security and occupational security
(2) The reward must be highly stimulating and encouraging
(3) Must have additional recognitions and rewards for the individual high performance employees.
ATW should use a reasonable evaluation system to measure the work performance of employees. Appropriate compensation should be given according to performance, especially for those who have made outstanding contributions should be handsomely rewarded. To ensure that every employee who has worked hard will not be disappointed by not being properly compensated.
4. Results-oriented organizational structure: The organizational structure should help accomplish specific goals. Therefore, inefficient formalism and bureaucracy should be opposed. The organizational structure of the company should be conducive to communication and substantive progress of work, as well as internal innovation. It should set clear goals for different departments, give certain autonomy, implement the responsibility system of each department, and use management tools and coordination to stimulate internal competition. and innovation. In addition, the organizational structure should ensure flexibility to adapt to the ever-changing external environment.
5. The principle of Service Comes First: ATW is not only a traditional manufacturing OEM and technology-based enterprise, but also a service-oriented organization. It is the company's business purpose to provide services that satisfy customers and establish a lasting and good relationship with them. We want to build an organization with professional and dynamic marketing and sales teams.
The principle of Service Comes First is not only reflected in external sales, but should also apply to the relationships between various departments within the company. Every department should have a service-oriented perspective to service and help other departments and improve own work quality, in order for all internal departments to work more smoothly and efficiently.
The company's corporate culture building has just started, and it still needs the understanding and efforts of all employees. Influenced by traditional Chinese culture and Western modern culture, we should understand that in this changing era, only through our own efforts can we establish our own corporate culture. And what we can be proud of is only what it is our own.